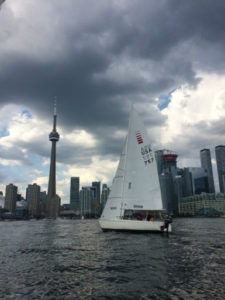 As a charity, we need the support of individuals and organizations to continue to provide the many benefits our program brings to people living with disabilities in our community.
DSAO will work with our Donors to ensure that their funds are being used in a transparent and productive manner.
How to Donate
Donate directly to DSAO ensures the organization receives 100% of your donation. We accept credit card, paypal, bank transfer or cheques.  Please send an email to: [email protected]  and we will contact you to make a secure donation.
DSAO will provide a tax receipt for any donations received directly to our association.
Donors can also donate through Canada Helps Online – CanadaHelps.org.
A tax receipt will be issued to you from the Canada Helps website. Please note that Canada Helps takes off an administration fee from each donation.
Thank you very much for your generosity!
DSAO's Charitable Registration Number is 869006429 RR0001